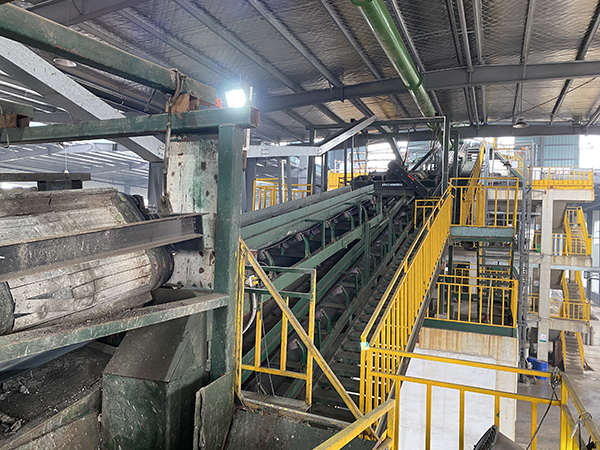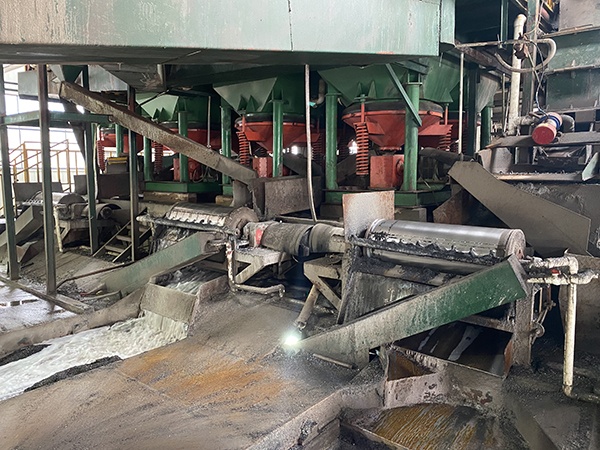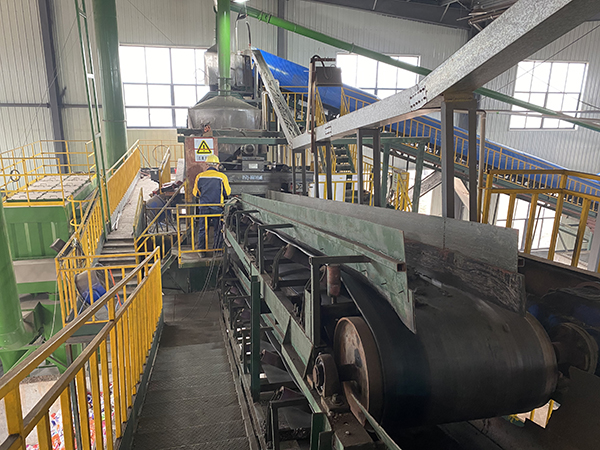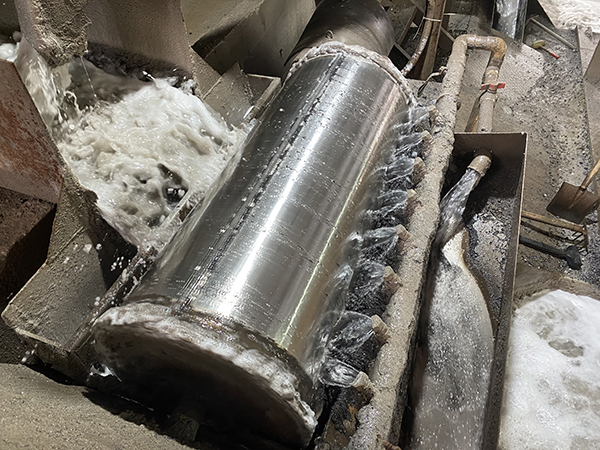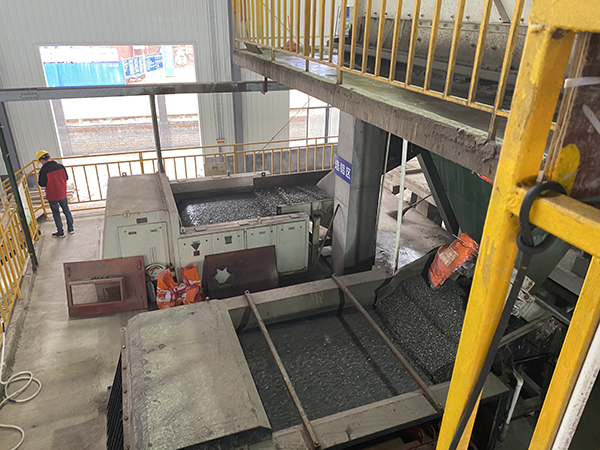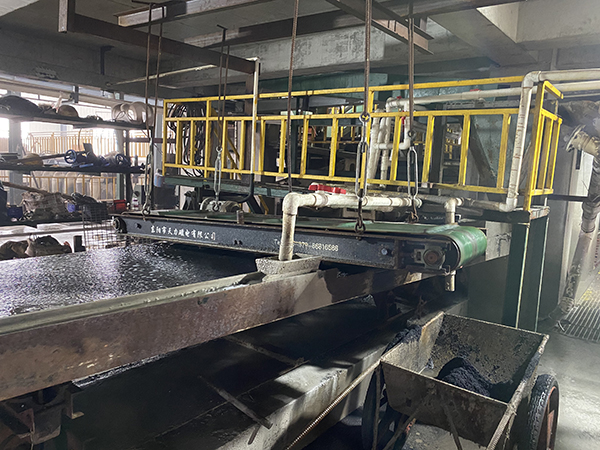 The whole process uses physical method, no waste gas, waste water, waste residue and other pollution sources are discharged. Sorting scrap metal in turn: scrap iron (magnetic separation), scrap copper (heavy medium separation), scrap aluminum (eddy current separation).
The plant operation video:
The eddy current separator performance video:
With more than 15 years experiences in the metal sorting plant design&manufacturer, we had helped our clients all around the world to achive their target of high capacity process and high efficient metal recovery. If you are interesting in the plant, we can arragne the plant view in China or other market for your refenrence.
Want to see more information about our IBA metal sorting plant, Pls contact us by phone +86-15267902689, or email: jackhuang@tianlimagnet.com.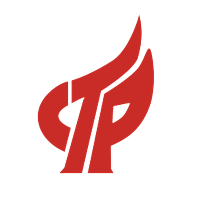 Tianli Magnet Technology has successfully applied for a number of national patents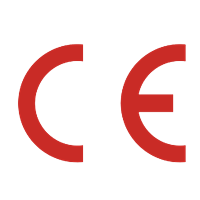 Strict on quality and bring more excellent products to customers who trust us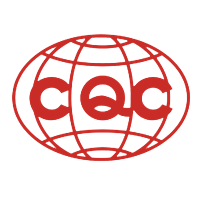 Bringing better products to customers who trust us is our lifelong belief
Perfect after-sales system
The unique after-sales system in the industry, 24 hours a day to serve you, non-stop answering all the small problems you encounter, assisting in installation and guidance
The next day after the equipment is unloaded, the installer will be on standby
Customers in Zhejiang Province need on-site after-sales and promise half-day delivery
Most areas of the country need on-site after-sales, and promise to arrive in three days
A number of special after-sales vehicles are on standby at 24 o'clock
Foreign customers need on-site after-sales, technical and translation are present together
Some wearing parts need to be replaced, and the express will be sent out on the same day
Provide equipment experiments for customers' new materials for free
Fast logistics direct to the manufacturer without picking up the goods
MORE PRODUCTS RELATED TO THIS PROGRAM
ARE YOU INTERESTED IN OUR INDUSTRY SOLUTIONS MENTIONED ABOVE?
FREE CONSULTATION

SOLID WASTE RECYCLING AND TREATMENT