RCYK Armoured Belt Overband Magnet developed on the basis of RCYDII Overband Magnet improved iron straps, adopt stainless steel anti-corrosion armor type belt, effectively prevent the belt from wear and decay,Applicable to all belt conveyor, vibrating feeder and chute above, more iron, ferromagnetic material is miscellaneous, iron is more sharp occasions
【Advantages】:
● Unique designed armored belt, can effectively prevent the damage to the belt from sharp ferromagnetic debrisr, unning more economically.
● Highly rated in the magnetic field intensity is high, the gradient is large, strong suction.
● Without electric excitation so can save electrical power, automatic unloading iron made it easy to operate.
● Rare earth NdFeB permanent magnet material as a magnetic source, providing stable and reliable magnetic intensity.
● With belt automatic correction function, specially sealed bearing, to adapt to harsh environmental conditions.
● Compact and reasonable structure, easy maintenance, long-term safe operation.
The product details: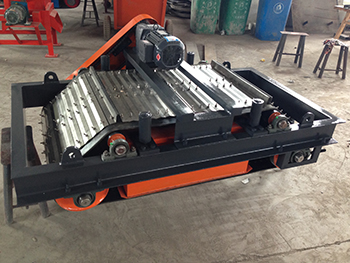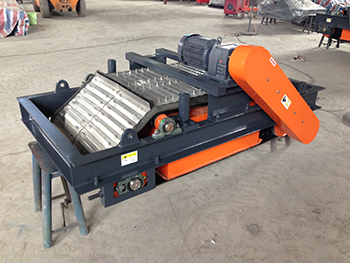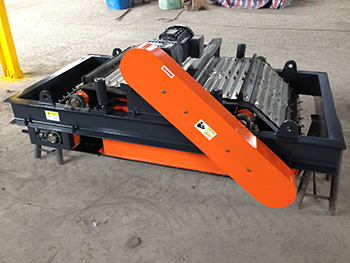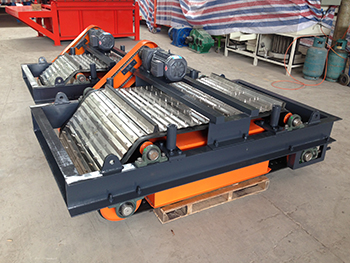 The assemble workshop: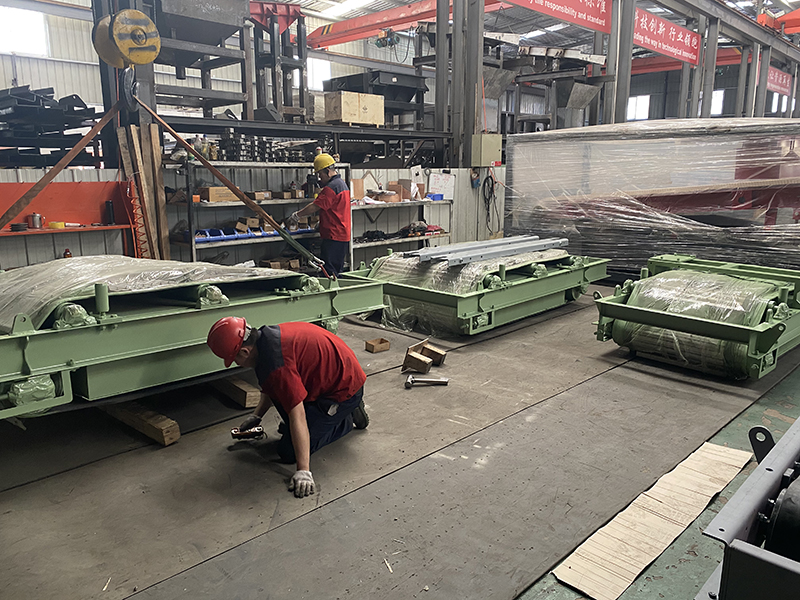 The cases recently: